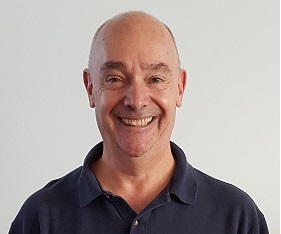 High Value Home Services, LLC's mission is to give the home owner or potential home owner the clearest and most relevant information quickly. We succeed at this because of our experience, training, use of technology, and focus on the Customer.  It is our passion of discovery and desire to become a trusted advisor during a stressful time that keep us motivated every day.
Experience
Mechanical engineer with over 25 years of experience maintaining, repairing, and retrofitting facilities.
Life-long passion for residential building and remodeling
Home owner (and buyer and seller) for over 20 years
Training
Bachelor of Science degree in Mechanical Engineering, Masters in Business Administration.
Certified in multiple areas by InterNACHI, the largest home inspection organization in the world.
Committed to continuous learning.
Access to a large knowledge database and a group of professionals in order to find answers to difficult questions.
Technology
Utilize cloud-based inspection software allowing the Customer quick access to their information from any place there is an internet connection.
Utilize inspection software that has the inspection information inputted into the report directly, saving time in report compilation, reducing errors, and allowing the Customer to see what was found immediately after the inspection is complete during the preliminary review.
Infrared technology is used to try to uncover home issues that may not be visible to the naked eye.
High zoom cameras and binoculars are used to get close-up pictures of hard to reach areas.
Customer
Over 25 years of experience in delivering outstanding Customer service. High Value Home Services will be there when you need us.